Meet Dr. Alexander S. Roach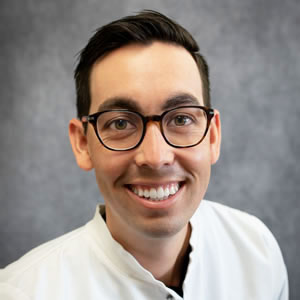 Dr. Alex is a very caring and talented dentist fitting in nicely with our theme of compassionate dental care for you. Dr. Alex has very gifted hands with a confident yet gentle touch.
Dr. Alex received his undergraduate degree in Biomedical Engineering with Tau Beta Pi honors from Purdue University. He interned at Bard Electrophysiology in Lowell, MA, and during his time there decided to follow a path for a love for dentistry. He attended the University of Detroit Mercy School of Dentistry, where he graduated in the top of his class. He also earned a certificate in the Advanced Periodontal Clerkship program. As a student, Dr. Alex was a prominent member of the American Student Dental Association and represented the school of Dentistry on a number of national conferences.
Dr. Alex maintains membership in the American Dental Association, Michigan Dental Association, and the Academy of General Dentistry. He volunteers for Give Kids A Smile and over the past year he held a position on the Michigan Dental Association Peer Review Committee for Ethics.
When Dr. Alex is not practicing dentistry, he enjoys golfing, snow skiing, and cheering on the Detroit Red Wings, Tigers, and Lions
Meet Dr. Benjamin T. Gietzen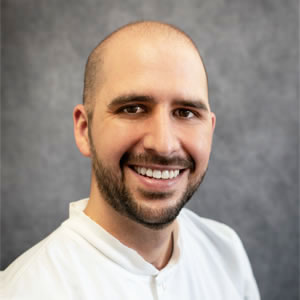 Dr. Benjamin Gietzen is an extremely gifted dentist with a compassionate heart, a true gift for dentistry, and passion for his craft. His perfectionism, experience, and talent are recognized by each and every patient he sees. Patients come from all over the area specifically to Dr. Ben for his caring nature, dedication, and painless dental approach.
Dr. Gietzen graduated from the University of Detroit Mercy School of Dentistry, where he was in the top of his class. He is a member of the American Dental Association and the Michigan Dental Association, and loves giving back to the community volunteering his talents and doing mission trips to Honduras for the underprivileged.
His lifelong calling to be a dentist began at a young age and his is extremely eager to live out his dream to serve his patients at Dental 1.